(no subject)
under the table on new year's eve. real polaroid.
clothespins in an abandoned house in rural florida.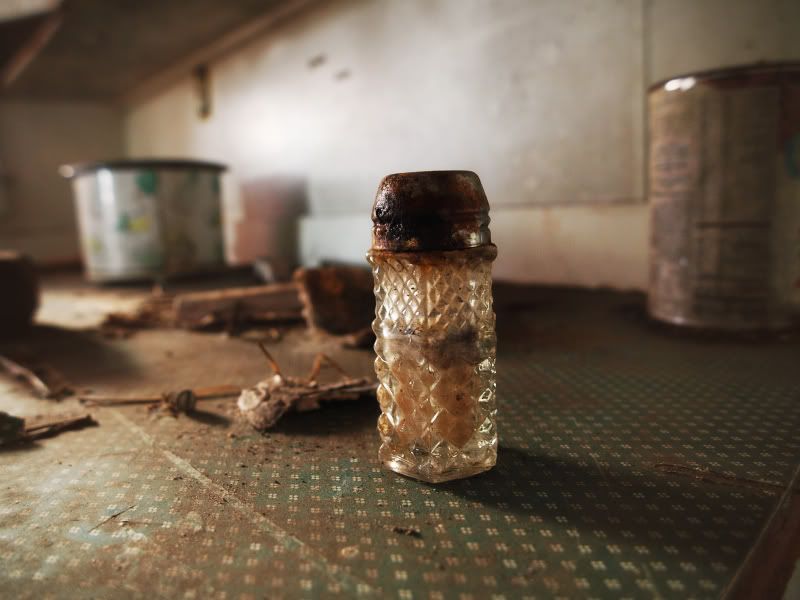 a different abandoned place.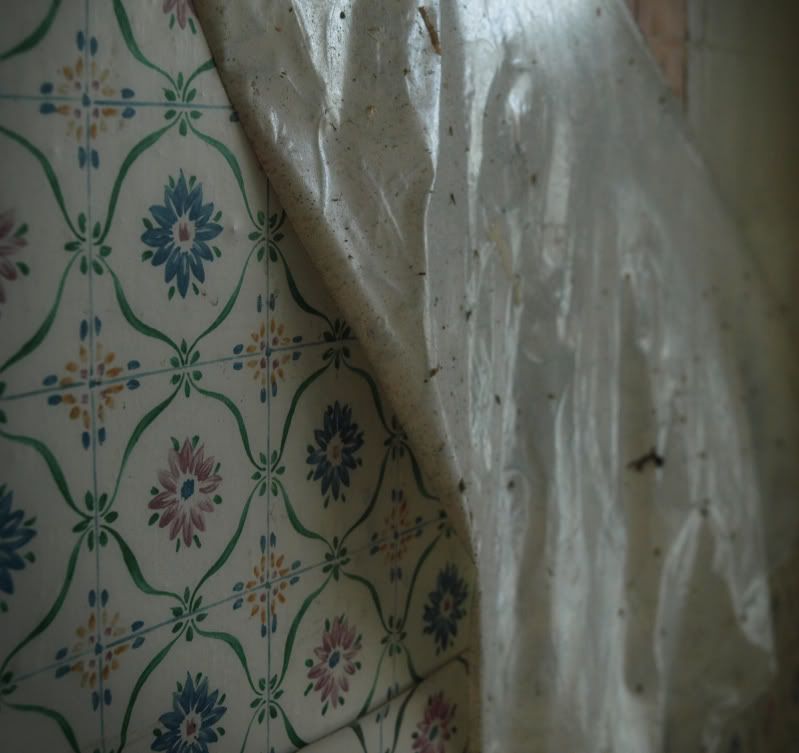 </a>
this image and the first under the cut are part of an ongoing serious called "they are the wolves".
a skateboarder in washington, dc. poladroid.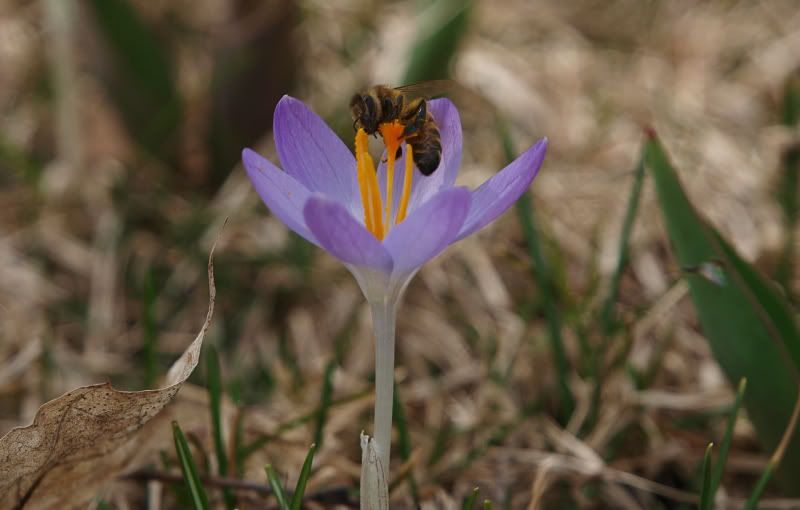 finally, happy fucking springtime. it is about time that the flowers started to grow.
Comments {0}